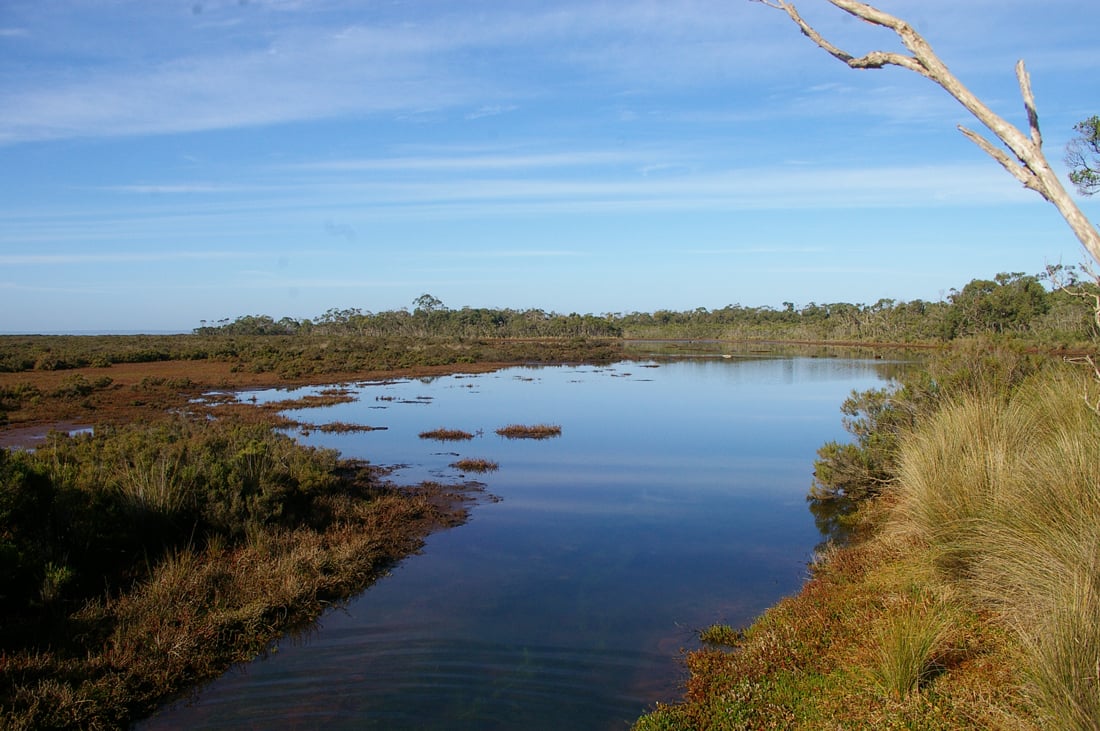 Connector Newsletter Issue 27
Editorial: Working in the Virtual Biosphere
October 12, 2020
COVID hasn't beaten us – we're just a little tamed. Whether the changes it has brought about will remain into the post-COVID phase, we're yet to see.
There's more likely to be a much greater incidence of working from home. This will lead to more time with our families and more time in our communities as we are given back the hours spent on the commute to work. Whether we reduce transport carbon dioxide emissions will depend on the balance of the drop in commuting and the drop in public transport patronage as workers opt for the safer isolation of their cars.
We've found new ways to keep in touch though. Anyone who bought shares in Zoom, the price of which has risen by almost 500% year to date, will be basking in their forethought. We've had staff meetings, Board meetings, Board committee meetings, workshops to discuss the AGL EES and the quarterly Biosphere Community Forum, all via Zoom.
The workshop attended by over 25 participants helped shape the Biosphere Foundation's response to the EES for AGL's floating gas terminal. In the end, there was too much science that hadn't been done and too many risks that weren't convincingly assuaged to give the proposal a tick. In the workshop we held, the technology allowed participants to give their two bob's worth, share presentations and data and hear and respond to questions. We sent in 20 pages of our response, available here: https://www.biosphere.org.au/hot-topics/our-response-to-the-agl-ees. Even post-COVID there'll be more of these workshop sessions by Zoom, I think.
The recent Biosphere Community Forum, focused on Victoria's Marine and Coasts Act, heard the story directly from DELWP staff involved in implementing the Act. We looked at projects that stem from it and we looked at issues that foreshore and management committees need to consider as changes due to the Act filter through coastal communities. Face-to-face is ideal as there is so much more to comprehensive communication that just the verbal, but a 2-hour meeting is just that, 2 hours. One only has to walk from one room to another so there's no travel time and there's barely a need get out of pyjamas. Recourse to more e-meetings is one change that is likely to linger long after lockdown is over.
We've been planning projects too, even though we've been unable to get out and deliver. When lockdown is over, we will be out to deliver on Biodiversity in schools, initially in Mornington Peninsula Shire and then moving to the other four LGAs in the New Year. We will induct more businesses into Water Stewardship, we'll get cracking on the Banishing Biosphere's Pests project and start work with the French Island community on a Biodiversity Plan.
If you want more information on these projects or if you have ideas on further projects that the Biosphere could consider, please contact the office on [email protected] or give us a call on 5979 2167.