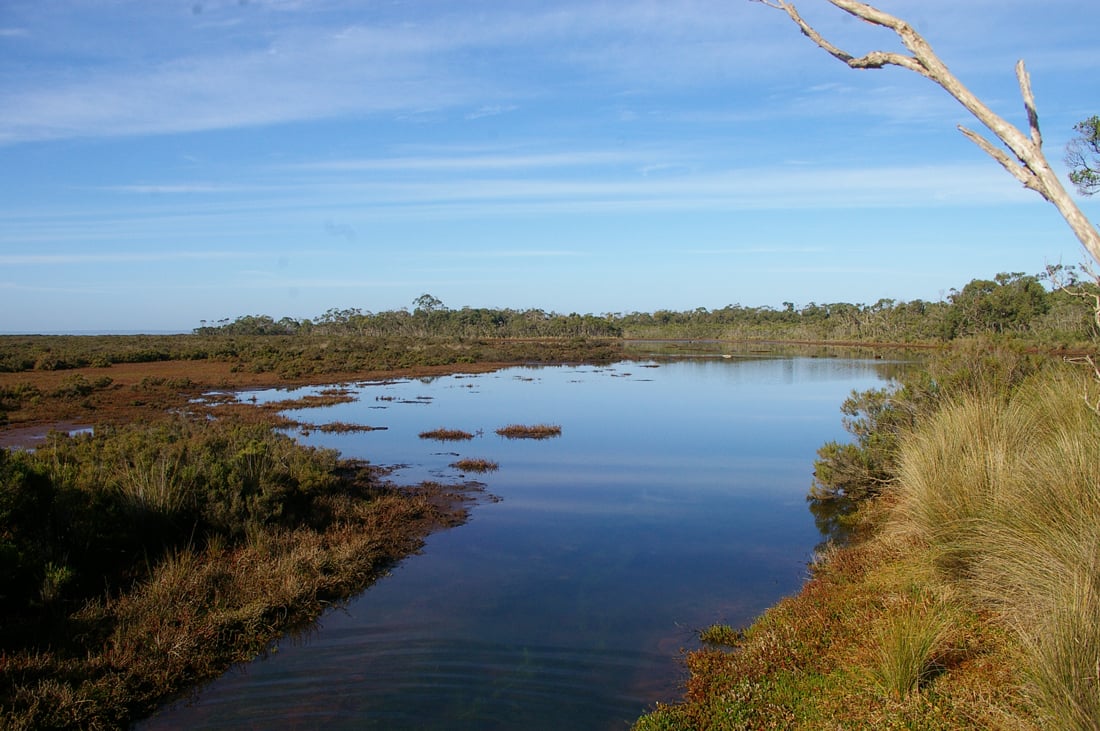 Connector Newsletter Issue 29
Dynamic Shorelines
April 14, 2021
Sea level rise and associated changes in storm behaviour will directly affect Victorian shorelines, including those of Western Port.
Our team from Monash University, the University of Wollongong, Macquarie University and the University of Melbourne is developing a coastal hazard framework for Western Port which is funded by DELWP. We will do this by studying how sediments move around Western Port, the sources of the sediments, where the shoreline is eroding or expanding, the geochemical composition of these sediments and the interaction with the vegetation and waves.
The shorelines are not static features and have shifted over time, in terms of both longer term geological change through to more recent shifts affected by human impacts.  We are studying how these shorelines change over a range of time scales to help us understand the different environmental processes that contribute.  These dynamic shorelines are not only important as habitat for coastal species, but also to protect coastal townships and infrastructure.
Restrictions related to COVID-19 slowed data collection, but the team and projects is now back in full swing.
Professor Vanessa Wong, Monash University