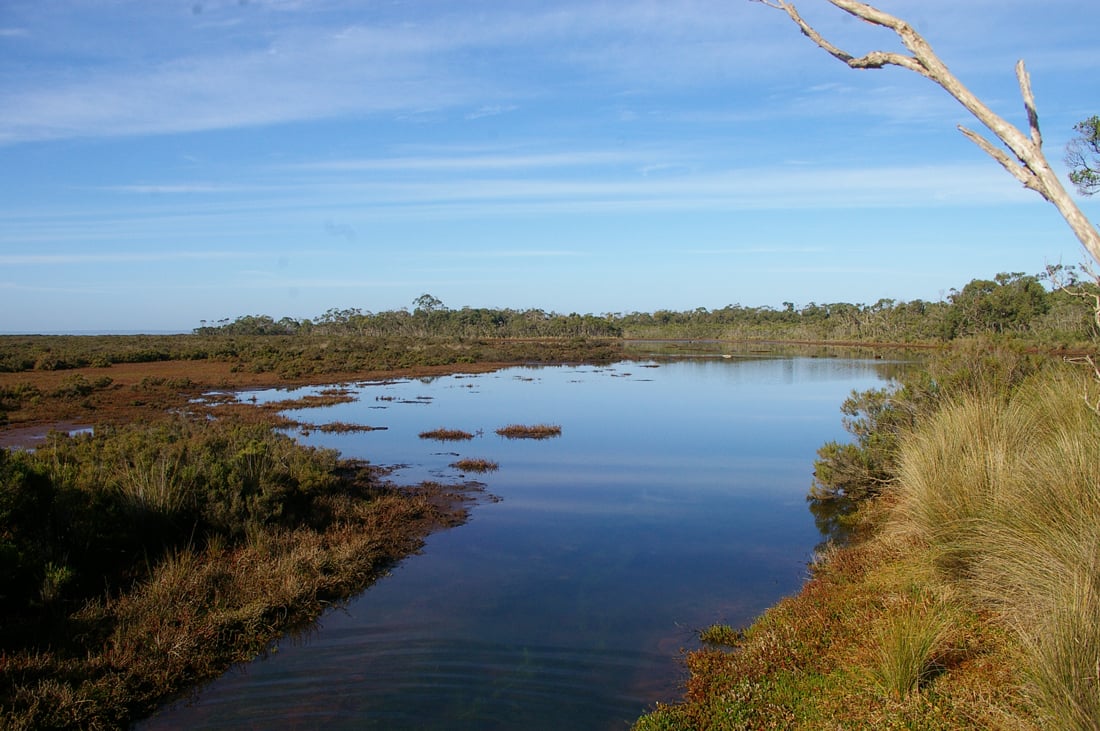 Connector Newsletter Issue 38
Do you want to help solve the mystery of the other Bunyip Bird ?
July 17, 2023
 By Lance Lloyd, Water Stewardship Adviser
The Australasian Bittern, and its lesser known cousin the Australia Little Bittern, are endangered and cryptic wetland birds which have a booming call and in many indigenous communities regarded as the call of the Bunyip, hence they are sometimes referred to as Bunyip Birds. 
You can imagine our surprise about four years ago, while setting up our display for World Wetlands Day next to Tootgarook Wetlands that a Bunyip Bird burst out of the reeds next to us and flying over the heads of noted birdo, and our EO at the time, Greg Hunt and local ecologist Cameron Brown. One of the main reasons for having the event at these wetlands was in part to promote the plight of this bird which has now become endangered across is range in Australia. It was so good to see! 
Bunyip Birds are listed in the EPBC Act, which means sites with this species present and threatened by some sort of development must be assessed against the "Matters of National Significance" test. The interesting thing is the species migrates from here to Northern Vic/Southern NSW and this individual has been located in swamps and rice fields in southern NSW as well after its migration. Both areas need protection for the species to survive. 
A team from Charles Sturt University is on the lookout for a PhD student to take on the challenge of reedbed management in the #MurrayDarling for key species like the Australian Little Bittern. Students have the opportunity to work with the well-known Dr Damian Michael and Dr Matt Herring. It is open to domestic and international students. Check out #27 in the booklet https://cdn.csu.edu.au/__data/assets/pdf_file/0004/4137241/M1597-Gulbali-PhD-scholarship-prospectus-FINAL.pdf

Damian and Matt say "The Australasian Bittern population in Tootgarook migrate from the Murray to Capel Sound each spring and summer. The Australasian Bittern has been regularly documented within the Tootgarook Swamp since 1891. Recent observations, including breeding calls in spring, lead to the belief that breeding could potentially be occurring in the 650-hectare wetland." Here are some links to learn a bit more about the species.  
https://www.mpnews.com.au/2018/01/15/council-digs-deep-to-buy-swamp/ 
So, get in touch with Damian and Matt if you are interested in studying these species and help them protect the species and habitats across the Biosphere and in the Murray-Darling Basin!