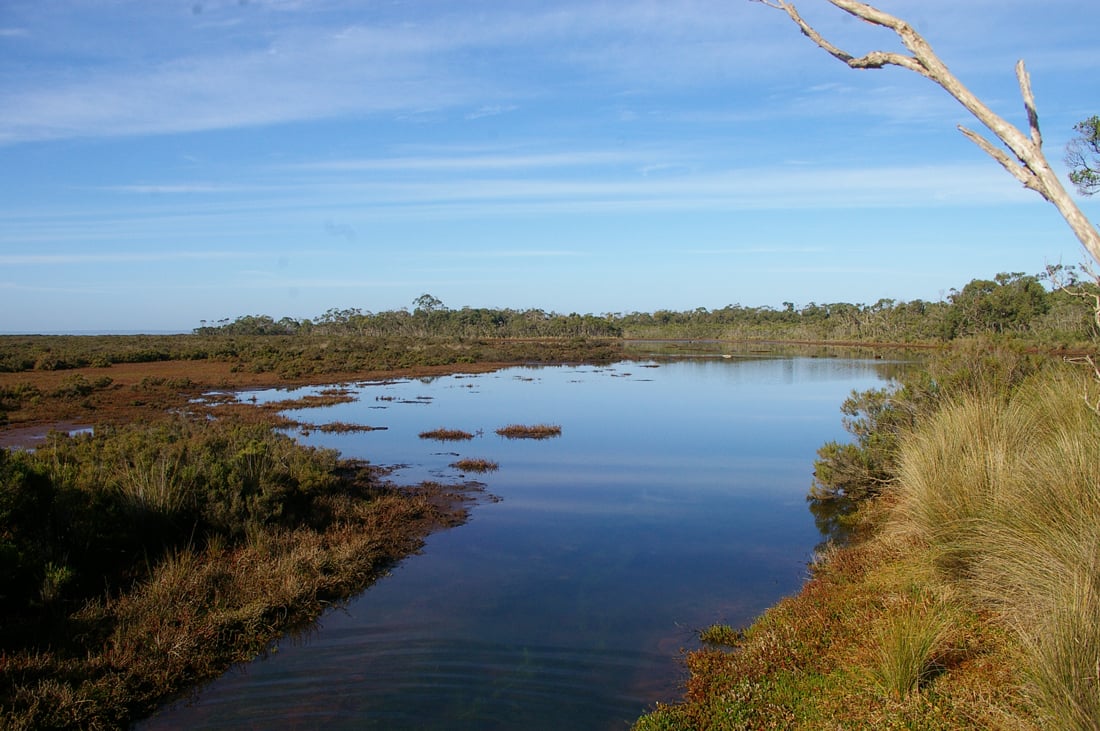 Connector Newsletter Issue 30
COME RESTORE KOALAS AND WILDLIFE HABITAT
June 24, 2021
Catherine Godony©2021
Mornington Peninsula Koala Conservation (MPKC)

WHY?
Koalas and other wildlife on the Mornington Peninsula are sadly declining due to habitat loss and urban development, mainly.  Their habitat of which more than 70% is on private property has diminished.  Koalas are still present from Seaford/Frankston to Flinders and Boneo but only in low numbers.  Local wildlife habitat is heavily fragmented with connections between areas of bushland as a food source needing to be established and maintained.  Tree canopy is fast disappearing all over the Peninsula and needs to be retained and restored.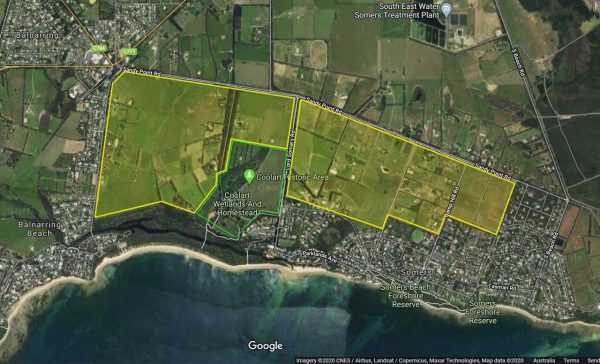 WHAT?
To increase koala habitat, this winter from June to October, Mornington Peninsula Koala Conservation (MPKC) is planting in excess of 15,000 native trees and shrubs.  This year the focus is on Somers and Dromana, to improve tree canopy cover.  This is requiring a community effort, and lots of volunteers are needed for this massive project.  You can join as follows – all events are published at:  www.mpkoalas.org.au and on Facebook:  Mornington Peninsula Koala Conservation.  There will be an immense number of trees to give away.
WHEN?
The first tree planting days were held on 12/13 June and then every fortnight following at the weekend until end of October.
We welcome and thank you in anticipation for your friendship and support.