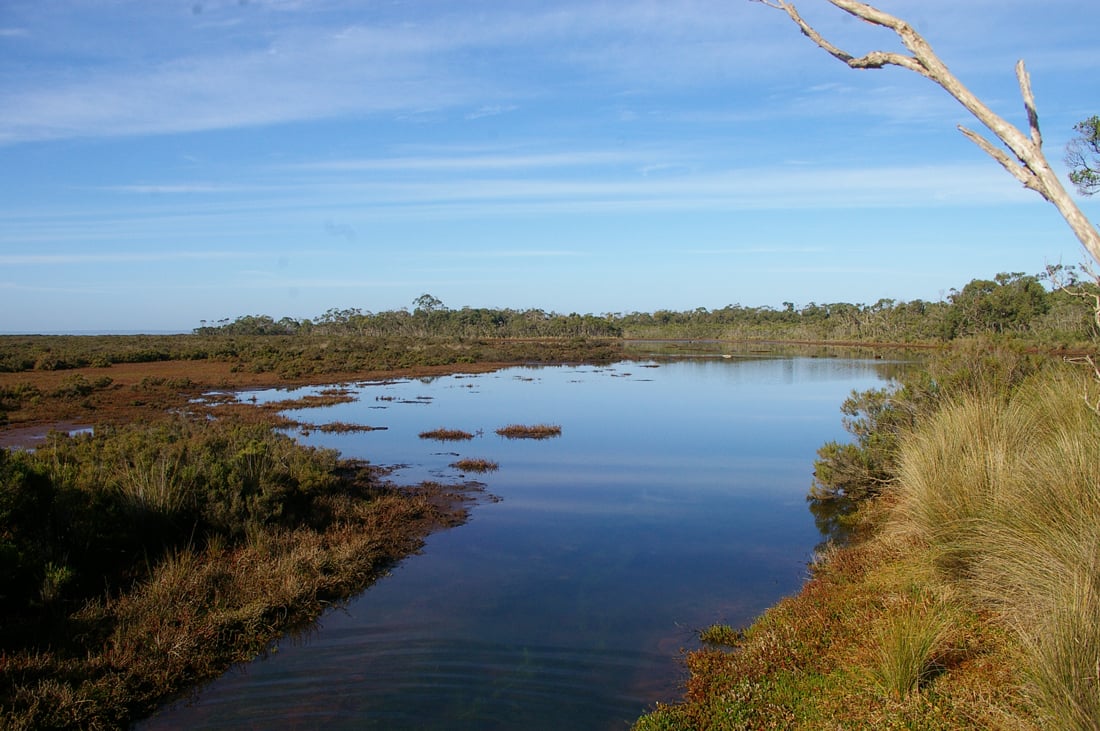 Connector Newsletter Issue 35
CEO Report
October 13, 2022
By Mel Barker, Biosphere Foundation CEO
As part of our advocacy work, we've been collaborating with a range of local organisations and stakeholders about a proposal for a new strategic framework for Western Port.  The Foundation's view is that a comprehensive and scientifically supported plan for Western Port is essential to taking action on climate and maintaining the region's rich biodiversity, while promoting a healthy lifestyle and creating new opportunities and jobs.  The proposal has been getting broad support from a range of stakeholders and I encourage you to read more information about it here actforwesternportbay.au and show your support through the links provided on the website.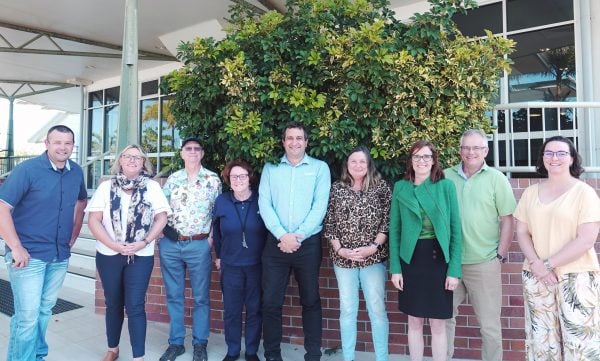 In September Geoff Brooks (Foundation Board Deputy Chair) and I attended a workshop in Queensland with the other four UNESCO Biosphere Reserves in Australia.  It was the first opportunity I've had to meet in person with representatives of the other Reserves and was an excellent forum for exploring new possibilities for national collaboration on tackling the big issues of climate change, promoting biodiversity and sustainable development.  Of the other four Australian Biosphere Reserves, three are in Queensland, and there's one in Western Australia.  This emphasises how important the Western Port Biosphere Reserve is – as it's the only Reserve recognised by UNESCO in south-eastern Australia.
As you'll read about in the updates from the team, they've been busy delivering our projects and programmes.  Thanks to the support of our community, our successful EOFY "$50,000 in 50 days" fundraising campaign has enabled us to support several new projects in the Reserve – you can read more about them in our press release.  As Jo (our Board Chair) noted in her update, Kat Palthe has overseen the submission of our second Periodic Review to UNESCO.  As she's now completed her contract, she'll be leaving the Foundation and joining Parks Victoria.  Whilst we are very sad to see her go, it's great to see her career developing following her internship and subsequent position with the Foundation.  We all wish her well and am sure that she won't be a stranger to us!
I'm looking forward to our AGM on October 27th and being able to meet people both in person and online.  I met up with our guest speaker, Dr Adrian Flynn, recently and he is a powerhouse of knowledge on Western Port's marine environment.  He's also spent many hours diving in Western Port so will have some great images and stories to share with us.  I hope to see you there!