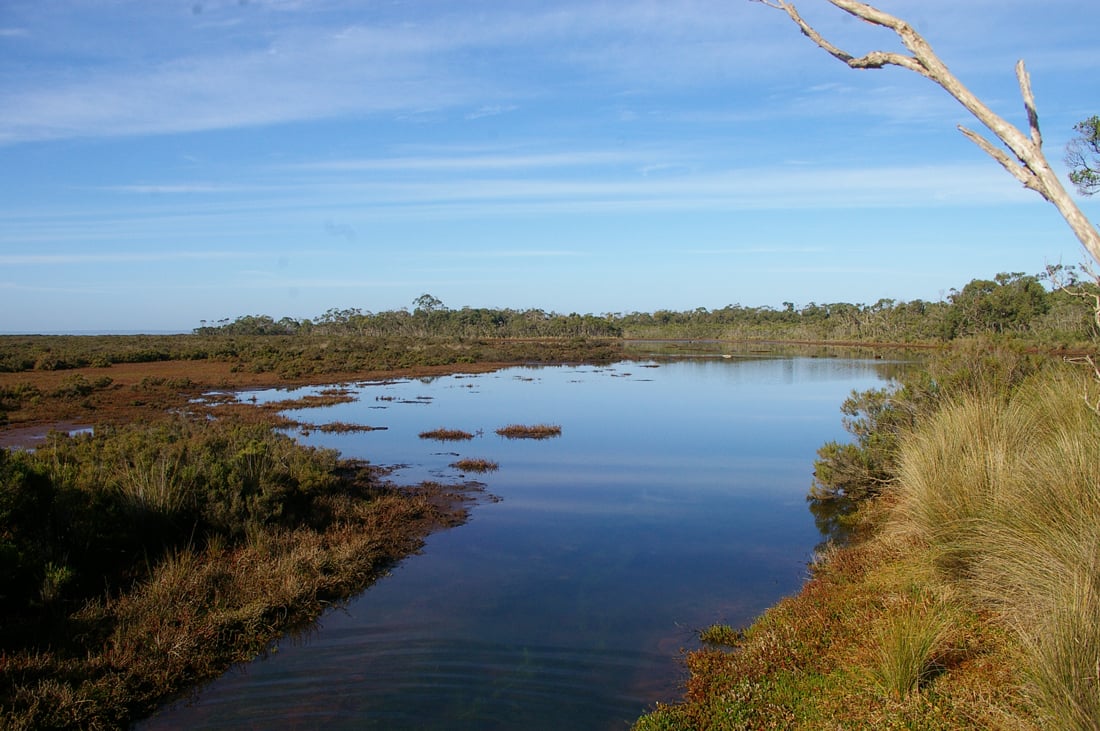 Connector Newsletter Issue 34
CEO Report
June 30, 2022
By Mel Barker, Biosphere Foundation CEO
I'd like to personally thank all the donors that generously contributed to our successful EOFY fundraising campaign. It was the Foundation's most ambitious fundraising campaign ever, asking our supporters and community to donate $50,000 to support our programs on climate action, environmental protection and restoration and saving at risk species.  The support we received in achieving this target will enable us to progress with several important projects in 2022-23 that we will be announcing in coming weeks.
A new Biosphere Reserve in Australia has officially been approved by the United Nations, via UNESCO.  We congratulate the Sunshine Coast on their successful nomination, taking the number of Australian Reserves to five in a global network of 738.  You can read more about the new Sunshine Coast Biosphere Reserve on our website.  In this Connector, you can also read about two of our Board members holiday travels to other Biosphere Reserves – Colette went up the coast to Noosa and Isabelle visited a number of sites in France after a long awaited trip back to her home country.  We are continuing with our own 10 Year Periodic Review for UNESCO, ably led by Kat Palthe (our intern from last year).  If you have any feedback, or would like to make a contribution to the review, then please email us at [email protected].
As you'll read about in the Projects and Biodiversity in Schools updates, the team has been very busy these past few months.  We have secured some new grants to expand our programs and have also been busy delivering our existing projects.  Jessica Brady has joined our team to assist with a number of projects, including our schools programme.  Jess comes to us with extensive experience as a conservation practitioner and sustainability program leader and facilitator in schools.
On a brisk Saturday morning back in May I was fortunate to join a Rotary group on a boat trip around Western Port.  Throughout the trip, members of the Western Port Seagrass Partnership shared their incredible knowledge of the seagrasses and mangroves.  I was honoured to speak with Hugh Kirkman from the Seagrass Partnership who was a pioneer of the research into seagrasses in Western Port and contributed to the Shapiro report back in 1973-74.  I also presented at several community forums in the last few months, including the DRIFT festival held in Hastings (along with Jeff Weir from the Dolphin Research Institute).
I hope you enjoy reading more about our work in this newsletter, as well as that of some of our partner local Landcare Networks.