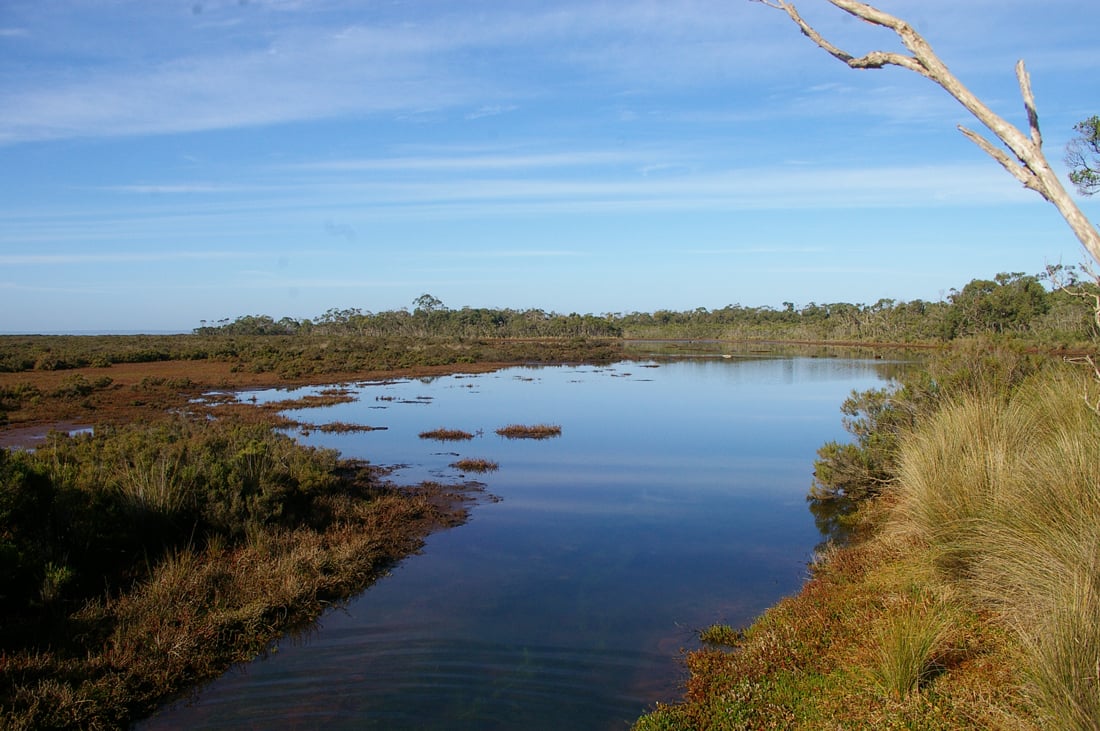 Connector Newsletter Issue 28
Biosphere Foundation's Duncan Malcolm Scholarship
February 3, 2021
Duncan Malcolm retired as Board Chair at the end of 2019.  In recognition of his considerable contribution to the Biosphere Foundation and to the region, the Foundation has established a scholarship in his name.
This scholarship to attend the Chisholm Institute of TAFE, will be awarded through the Caroline Chisholm Education Foundation (CCEF) and has an annual value of $1,000.
In line with Duncan's interests, it was agreed that the scholarship would go to a student of Conservation and Land Management.  Pat, a local resident from Shoreham, is the first recipient of the Duncan Malcolm Biosphere Scholarship.  Pat is currently completing a Certificate III in Conservation and Land Management at Chisholm Institute's Mornington Peninsula Campus.
Apart from his formal study, Pat has worked as a volunteer in a number of local projects.  His future goals include:  Achieving a strong academic and practical basis for conservation and land management; working where his enthusiasm and love of nature can be realised; and making positive social and ecological changes in Victoria, Australia and beyond.
Congratulations Pat, we wish you well!
The Biosphere Foundation is proud to support the CCEF which works with individuals, businesses and others across the Biosphere region to support people in hardship undertake further education.
Contact CCEF:
chisholm.edu.au/about-us/caroline-chisholm-education-foundation
if you too would like to make a donation or establish a scholarship.