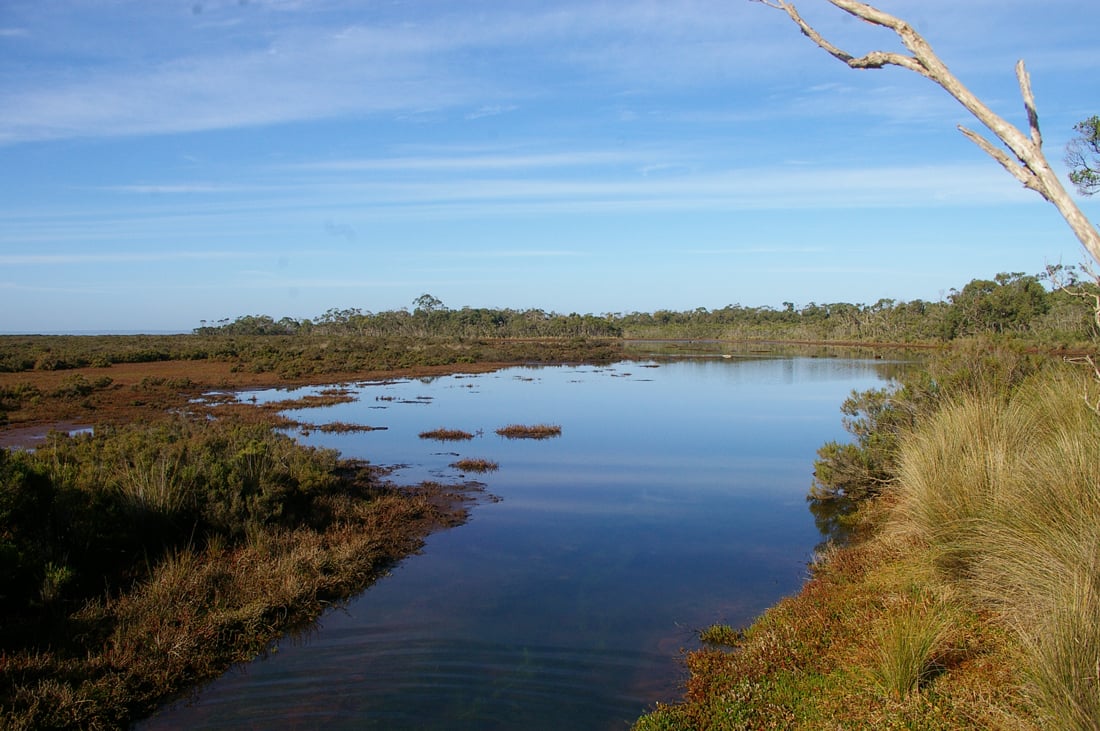 Connector Newsletter Issue 35
Biodiversity in Schools, Term 3, 2022
October 13, 2022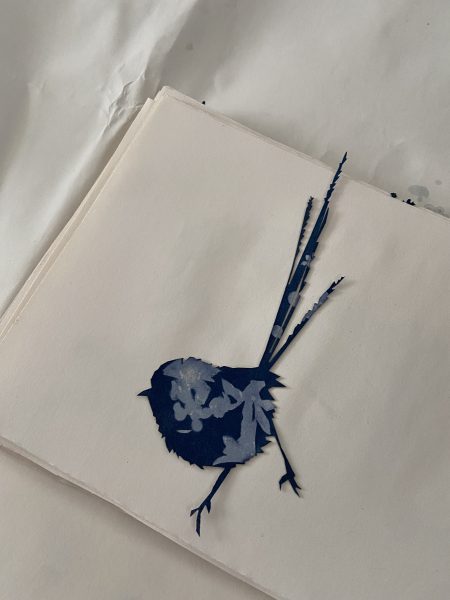 By Lucy Kyriacou, Project Science Officer
In term 3, 2022, we worked in eight schools from pre-school to secondary level across the Bunurong/Boonwurrung Western Port region. We delivered workshops on topics including Schools Tree Day, climate action, blue carbon, water stewardship, and several planting sessions to create wildlife corridors in school grounds. We supported three schools by drafting grant applications to enable them to carry out projects such as, creating a bandicoot-friendly garden, developing a permaculture designed kitchen garden, and creating a wetland, water recycling and recharge system.
We also donated indigenous plants to schools through a free-plant giveaway. Working in partnership with Willum Warrain Bush Nursery, we have 1350 local indigenous plants and trees to distribute before Christmas. Participating schools so far include Koo Wee Rup Primary, St Mary's Primary, St Joseph's Primary, Newhaven College, Newhaven Primary, Carrum Primary, and Western Port Secondary. We still have several hundred available. If you are interested, please do get in touch through the Project Science Officer link on https://www.biosphere.org.au/biosphere-projects/current-projects/biodiversity-in-schools-term-4-2022/
We supported St Mary's and St Joseph's with their Water Stewardship plans, including drafting two Climate Action grant applications, a workshop at Coolart Wetlands, and working with students to plant up areas prone to water logging.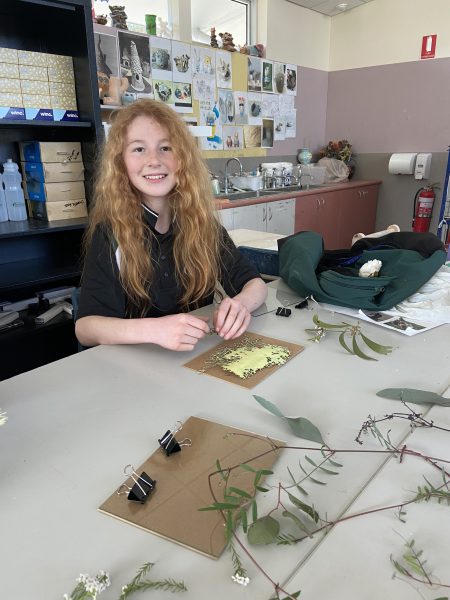 We worked in collaboration with Kate Gorringe-Smith, a local climate activist and artist, to deliver a climate action workshop on blue carbon at Western Port Secondary. The students used art as a medium to raise awareness about the coastal ecosystems of Western Port.
Rowellyn Preschool, Frankston, applied for trees through the Schools' Tree Day campaign. We supported them with two visits, the first to work with the 4-year-old kinder students to plant up the school garden, and the second to plant over 100 plants around the perimeter fence. The preschool gave away the remaining plants to families to create habitat for local wildlife at home.
Term 4 is upon us, and we still have spaces available for workshops. Please see https://www.biosphere.org.au/biosphere-projects/current-projects/biodiversity-in-schools-term-4-2022/ for more information and to get in touch if you would like to book one for your school.
If you are a school in the Mornington Peninsula Shire, we still have a couple of spaces available for a free climate action project we are running. Please see here for more details.