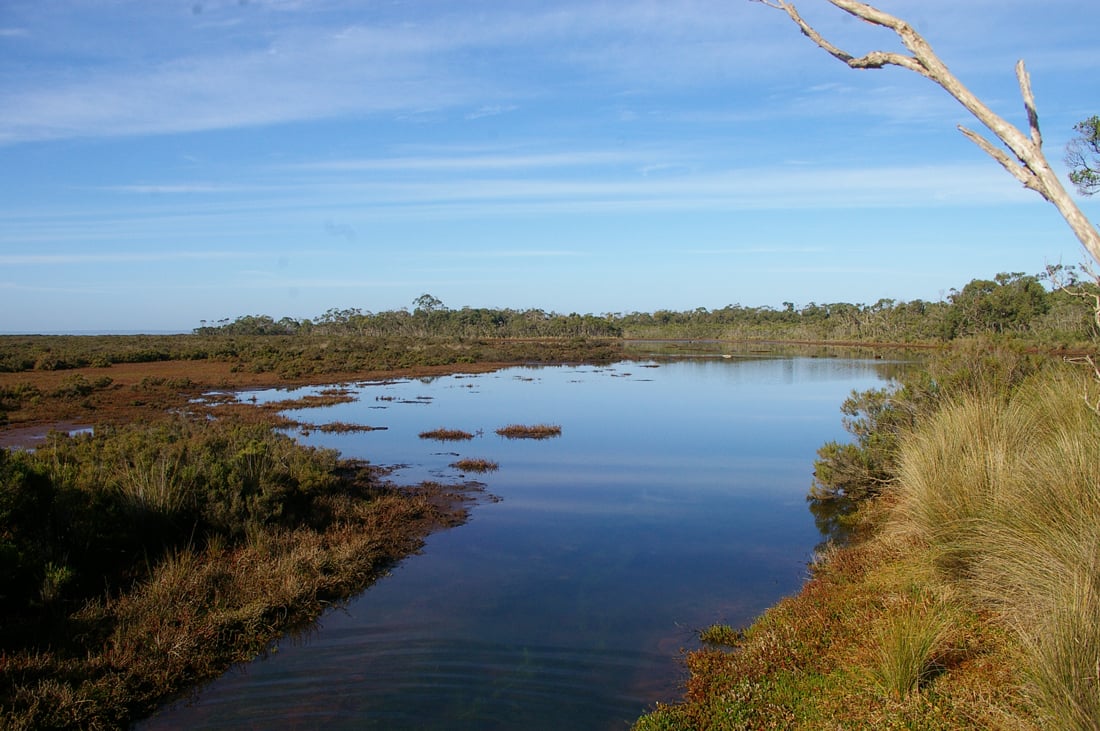 Connector Newsletter Issue 37
Biodiversity in Schools, term 1, 2023
April 11, 2023
By Lucy Kyriacou, Project Manager 
2023 has begun with visioning the future for the Biodiversity in Schools program, thinking about how we can continue to offer schools the chance to learn about the UNESCO World Biosphere Reserve, and to build connections between schools across the region. We are modelling the idea of creating a Schools Biosphere Network to map schools across the Reserve, provide information to all schools about what we do, and a platform for schools to share stories about what they are doing for sustainability and wildlife. 
We would love to hear your thoughts about this idea. If you have any feedback about how we could best support your school as part of this unique UNESCO World Biosphere environment, please contact me at [email protected].  
This term we have continued to deliver the Healthy Waterways from Source to Sea program, funded by the Mornington Peninsula Shire's Climate Action grant. We have dates booked for Western Port Secondary to learn about blue carbon ecosystems with a fully funded excursion to Woolley's Beach Reserve in term 2, and to design and implement a Water Stewardship plan. 
We have delivered an incursion to Somers Camp Enviro Group to start their Water Stewardship process and been back onsite to do a full water audit. Students enjoyed learning about migratory shorebirds and why healthy waterways are so important for their survival, and also bug dipping to assess water quality by following the aquatic invertebrate fieldwork guides. 
Grade 10 students at John Paul College have enjoyed a blue carbon ecosystem incursion to learn about UNESCO World Biosphere Reserves, Ramsar wetlands, and some of the species found in Western Port's coastal wetlands that are carbon capture powerhouses. They have an excursion booked for term 2 to visit these ecosystems in the field. 
We have been raising awareness about our latest workshop offering, Koala Awareness, run by koala expert and Wildlife Ecologist, Kelly Smith. Kelly is searching the whole of Western Port for koala scat to research DNA because it is now known there are remnant populations of koalas thought to be extinct. It is imperative we gain an understanding of their range and extent to help protect and conserve them into the future. If your school is interested in a Koala Awareness workshop, please click here to make a booking. If you are interested in volunteering to help collect scat, please contact Kelly on [email protected].  
For all our school workshops and programs, and for bookings, please click here.