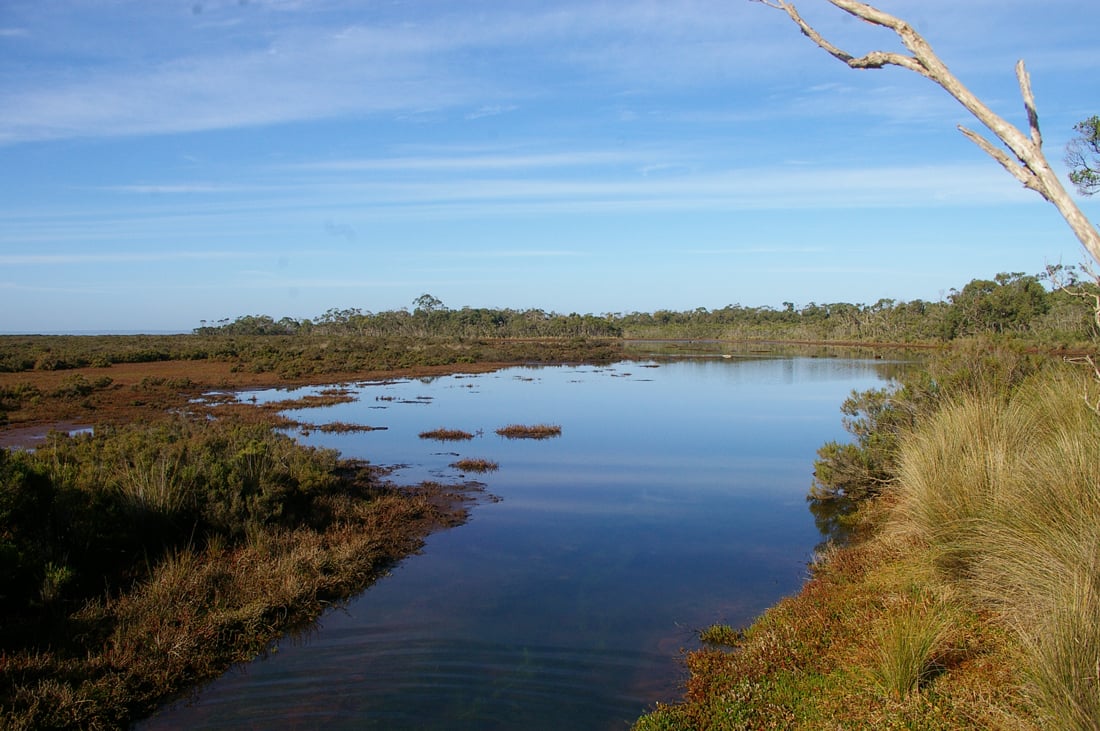 Connector Newsletter Issue 35
Advocacy vs Action
October 13, 2022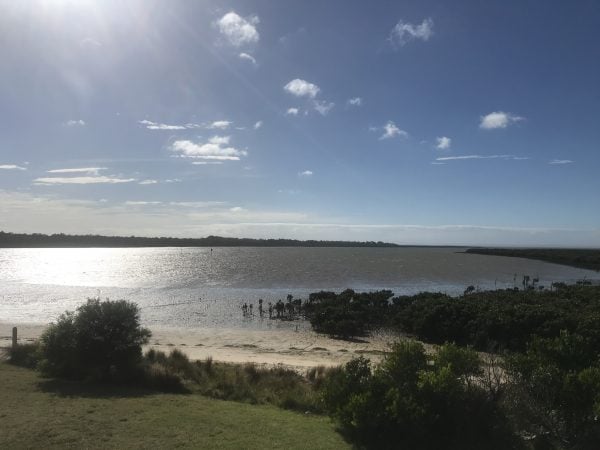 By Colette Day, Board Director and Chair Science & Education Committee
We all want a better world, and that looks different depending on where you stand. For those of us who live in our world class Biosphere Reserve, a better world is about conservation and even restoration of the precious biodiversity and surrounding natural beauty.
When a rural outlook is jeopardised by increased industrial activities or expanding urbanisation the hackles are raised at the prospect of any ecological impact such as removal of precious disappearing habitats.
Sustainable Development is of upmost importance to the Biosphere Foundation and is a major priority.  In one of Australia's fastest-growing regions, we provide evidence-based advice on sustainable approaches to residential, industrial and agricultural development and promote community behavioural change sympathetic to the environment. Our water stewardship project is a practical projection of this pillar. We understand that environmental effects of industrial and urban developments are monitored by EPA and the relevant State Government's regulators, and the Biosphere Foundation assumes compliance to these laws.
There are many community "Action" groups who watch developments more closely, often raising issues to us, and when the correct regulatory process is not adhered to, or the clear science is flouted on issues directly effecting the Biosphere, we are able to advocate a position.  We are not anti-development, but when a development ignores guidelines or avoids proper process then we will support resistance to the proposals.
Climate change is a huge issue facing the world and also a priority for the Biosphere Foundation.  Our Blue Carbon project works to directly impact this. Current Projects – Western Port Biosphere
We trust our regulators to uphold the laws which address air pollution, mining activities and planning, while we focus our Biosphere Foundation resources on our field of influence, including protecting our vulnerable ecology. We also advocate for the strengthening of environmental regulations and support developing technological solutions.