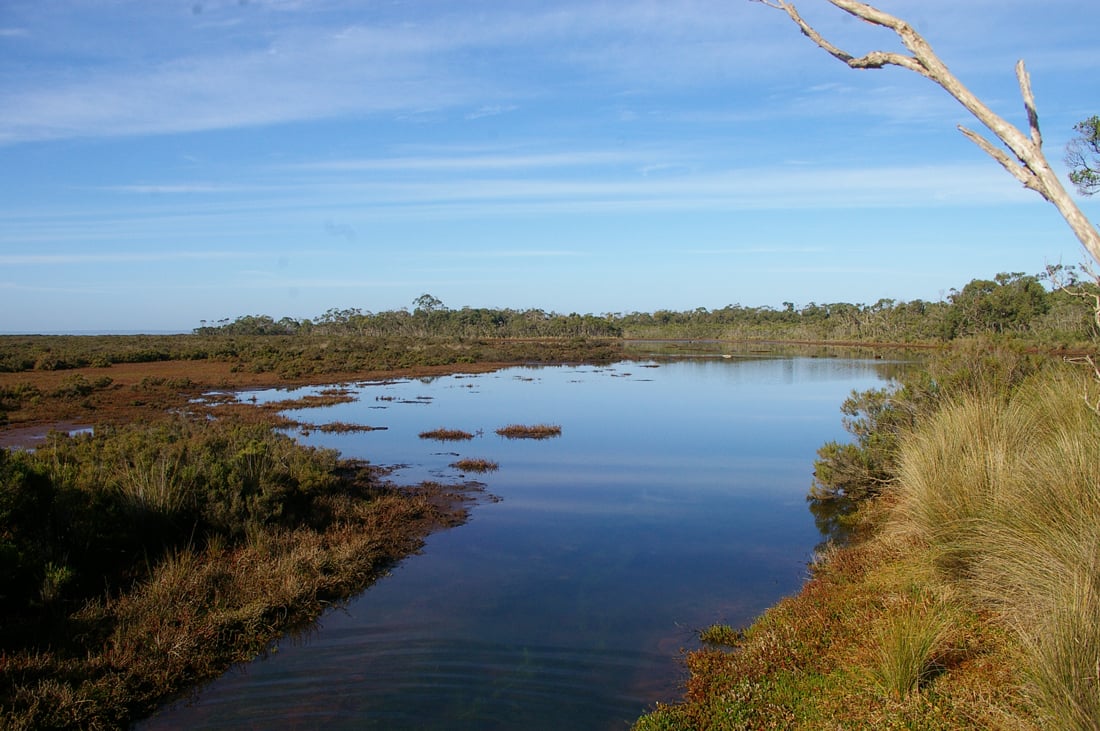 Connector Newsletter Issue 37
A Significant Commitment: The High Seas Treaty
April 11, 2023
By Stephen Brend- Project Officer
After twenty years of painstaking negotiations, finally, there is a commitment to protect the high seas.  These are the areas of the world's oceans that lie outside any one country's jurisdiction.  They were quite literally, virtually, lawless.
Agreed on the 4th of March, the High Seas Treaty is a legally binding commitment to ensure the conservation and sustainable use of marine biological diversity in areas beyond national jurisdiction.  That's about two-thirds of the world's seas.   While the effectiveness of any law depends on enforcement, this is still a hugely significant moment.  To put it in perspective, the High Seas are about half of the entire plant's surface area.  The UN's Secretary General described the Treaty as " crucial for addressing the triple planetary crisis of climate change, biodiversity loss and pollution."
Conservationists have been celebrating.  The Australian Marine Conservation Society called the agreement a "huge leap forward".   The Minister for Foreign Affairs said "The new global oceans treaty is a remarkable milestone".  For us in the Biosphere Reserve, who look to both the land and the sea, we are delighted.  Water is crucial to everything and everyone.  The oceans provide us with the ultimate source of freshwater, as well as food, climate regulation and connectivity.  To have 193 countries commit to respecting those ecological and human imperatives is fantastic.