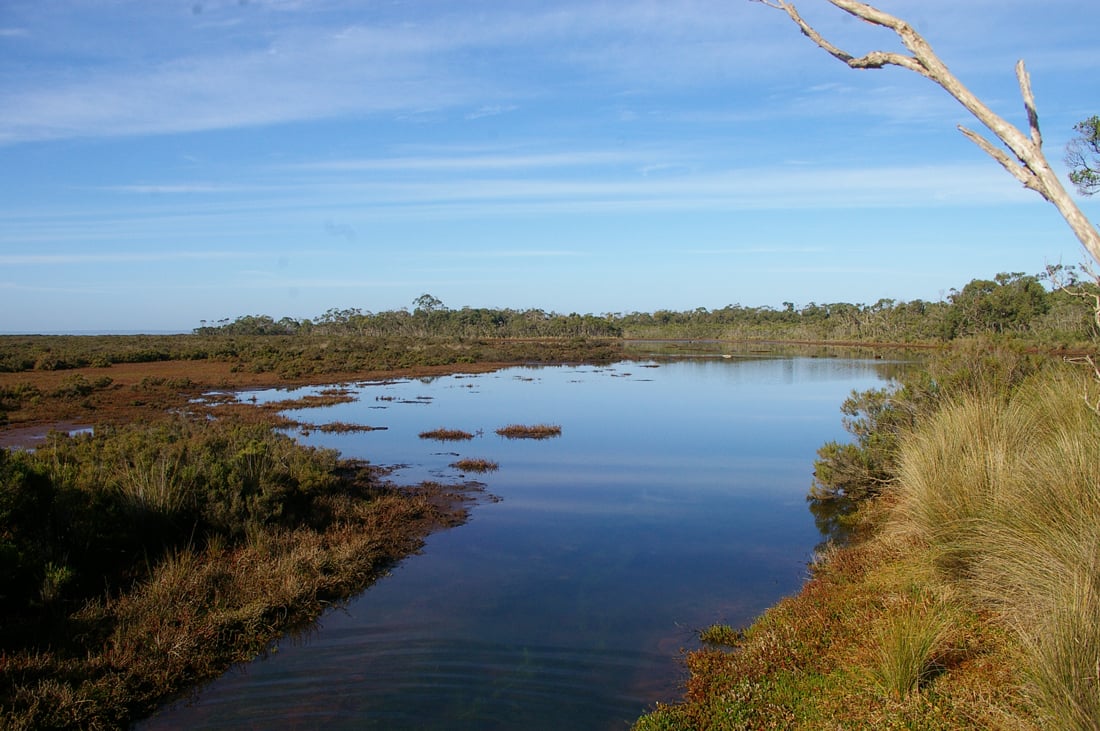 Connector Newsletter Issue 30
June 28, 2021
Issue #30 July – September 2021

From the Chair
Jo McCoy
Chair, WP Biosphere Foundation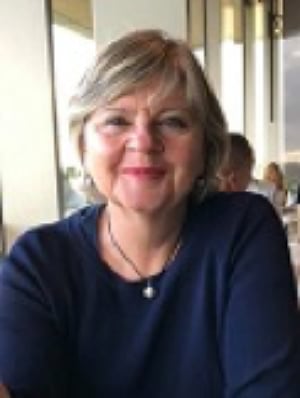 Welcome to our Winter 2021 Connector newsletter.  Hopefully, we are completely over our latest COVID restrictions by the time we go to press.  The last lockdown seems to have really tested the resilience of the community.
In our last newsletter, we said farewell to Greg Hunt who finished up at the end of April and subsequently managed to escape Victoria before the borders were closed.  Happy camping and birdwatching Greg!  Sadly, we are also saying a farewell of sorts to our fabulous Ramsar Project Officer Stephen Brend who has returned to England with his family for an extended visit.  We are, however, looking at ways of keeping Stephen involved from afar so that we can continue to benefit from his passion and knowledge about the Biosphere, not to mention his missives from Red the Red-necked Stint on his journeys to and from Central Siberia.  We are recruiting for a Biosphere Program Manager to assist us in his absence.
I am now delighted to introduce readers to our new Chief Executive Officer Melinda Barker, a 'Biosphere local' who lives in Balnarring and comes to us with a wealth of skills and experience.  Mel has hit the ground running and has been working with staff to finalise the Business Plan for 2021-22 and get to know all our key stakeholders and issues.  Please read her "In the Spotlight" article to learn more about Mel and her motivations for joining us.  We are incredibly lucky to have her.
Some of you will have been following the news about the G7 Summit in Cornwall.  While there was an understandable focus on the COVID response, economic recovery and trade, there was also discussion about other important issues, not the least of which was climate and the environment.  The G7 2030 Nature Compact recommits G7 leaders to "taking bold action for delivery of ambitious outcomes for nature" in the lead up to meetings of the parties to the Convention on Biological Diversity and the UN Framework Convention on Climate Change, both to be held later in the year.
We can only hope that the G7 leaders are able to convince more governments to make similar commitments and more importantly, to act in the short term to address the four pillars of:
Transition to sustainable and legal use of natural resources
Investing in nature and driving a nature positive economy
Protecting, conserving and restoring nature, including through ambitious global targets
Prioritising accountability and implementation of commitments for nature.
It's now a little over six months since our new cohort of Directors joined the Board.  In that time, we have focused on many issues including reviewing our Strategic Plan along with our governance and risk frameworks and our community engagement.  There is always more to do and I am grateful for the input of all Directors as we work with the staff to promote the Biosphere and the communities which make it such a great place to be.
Please write to me at [email protected] if you have any comments or suggestions for issues or updates that you would like to see included on the website and/or addressed in future editions of Connector.