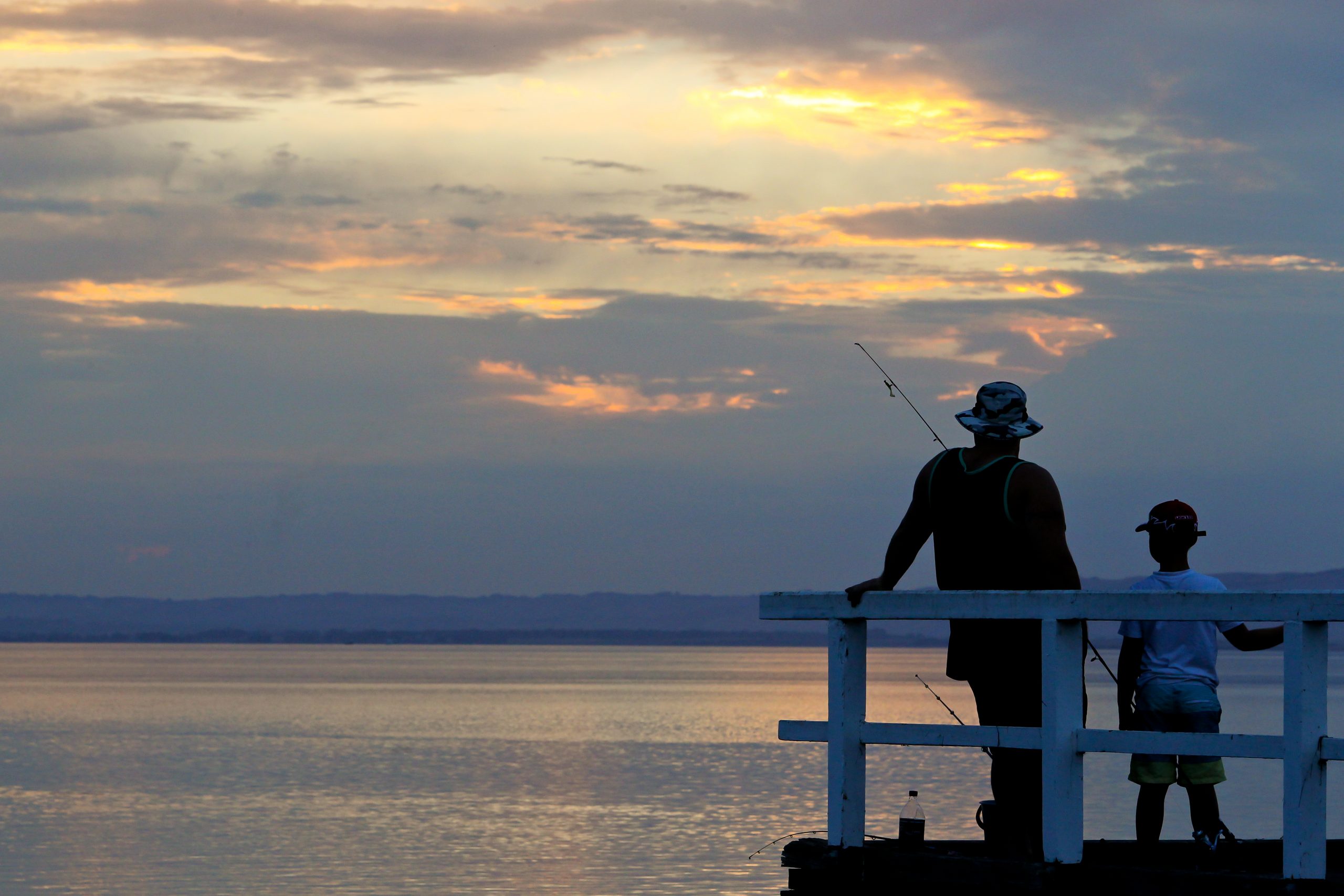 Recreational Fishing & the Protection of the Ramsar Values of Western Port
To be held Thursday 4 March 2021, 0930 – 1200, Warneet Motor Yacht Club, Warneet 3890 (Postponed due to COVID Restrictions.  Future date to be announced)
The Convention on Wetlands of International Importance, the Ramsar Convention, is an intergovernmental treaty promoting action on the conservation and wise use of wetlands. It came into force in 1975. Western Port was designated a Ramsar site in December 1982.
Western Port satisfies seven of the nine criteria for being a wetland of international importance. The bay encompasses vital wetland habitat including seagrass meadows, salt marshes and mangroves, and is a biodiversity hotspot for marine life and wading birds. As importantly, Western Port is enjoyed by tens of thousands of people every year and is economically important.
Our project is aimed at protecting the environmental values of Western Port while supporting its wise use. Many people feel the same way. The purpose of this workshop is to bring together like-minded and concerned community members to identify and agree steps that can be taken to ensure fishing and other recreational activities contribute to keeping Western Port special.
To register for this free event, please complete the form below or send an email to:  [email protected]
---
Register now