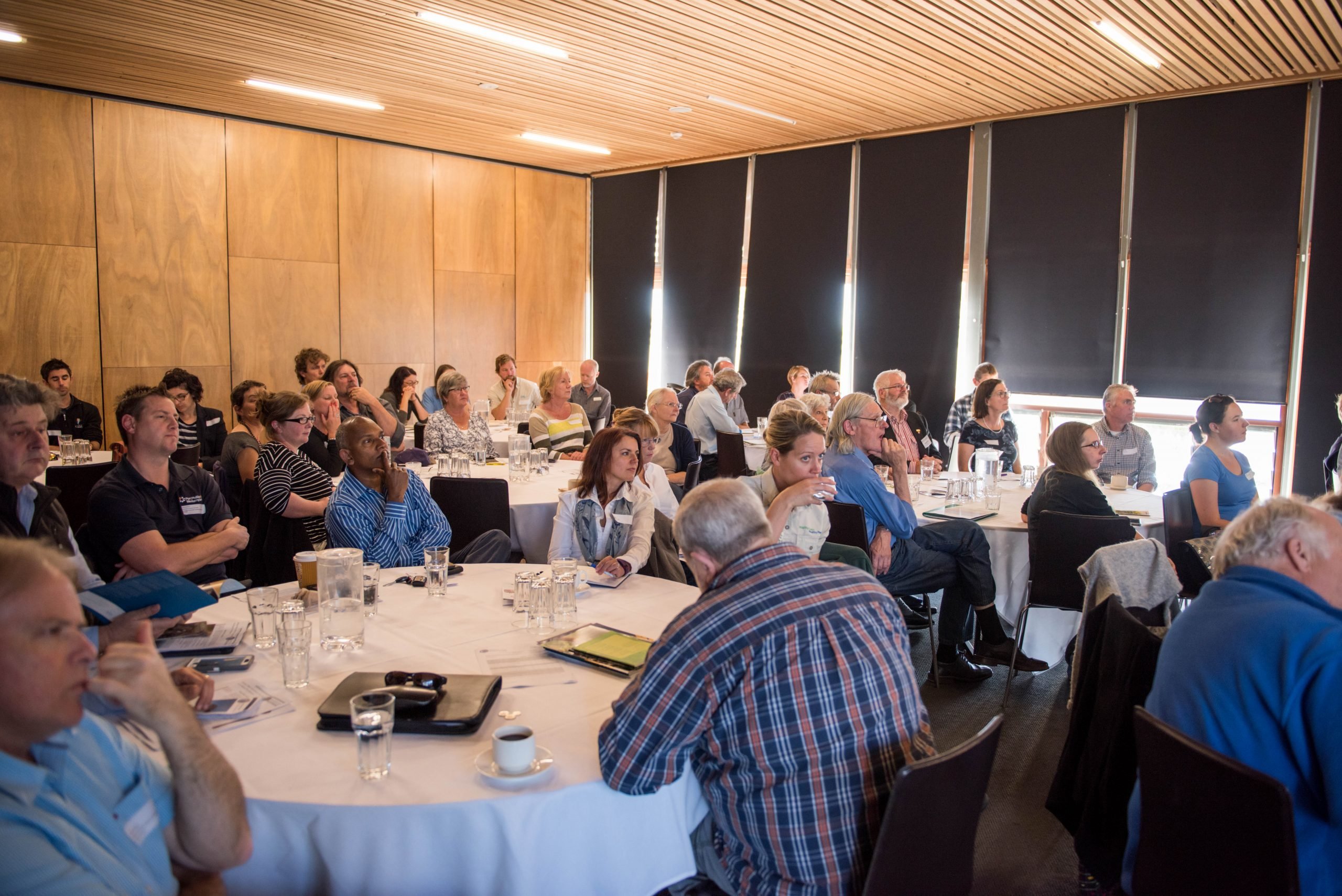 Navigating the Marine and Coasts Act
On Thursday 1st October 2020, the Foundation convened a virtual Community Forum to examine the Marine and Coastal Act.  This legislation, which came into force in 2018 aims to improve management and oversight arrangements for the state's marine and coastal environment, and, importantly, specifically recognises climate change and Traditional Owners.  These are all issues which are of fundamental importance to the Biosphere Foundation.
The format for the forum was an initial series of presentations before we heard from representatives from local foreshore committees and the local Working for Victoria team.  Foreshore committees ae very much at the pointy end of coastal management, maintaining the facilities that give us all access to the wonders of Western Port.  As we heard, they face a number of issues and challenges and it is clear there are opportunities to support them.  "Working for Victoria" is a State Government initiative to reduce the impact of the pandemic.  The local team has been very active in replacing aging infrastructure and tackling invasive weeds, such as sea spurge.  The final presentation was on the Healthy Rivers, Healthy Bays project, which combines in-school education and citizen science.
We are very grateful for the informative presentations from DELWP, the agency responsible for the Act, and the Marine and Coastal Council – DELWP's advisory body.  Links to copies of their presentations are given below:
MACA_Forum_Presentation_01_DELWP
MACA_Forum_Presentation_02_VMCC
MACA_Forum_Presentation_03_Ramsar
MACA_Forum_Presentation_04_WfV
MACA_Forum_Presentation_05_HRHB
CoastKit (marineandcoasts.vic.gov.au)