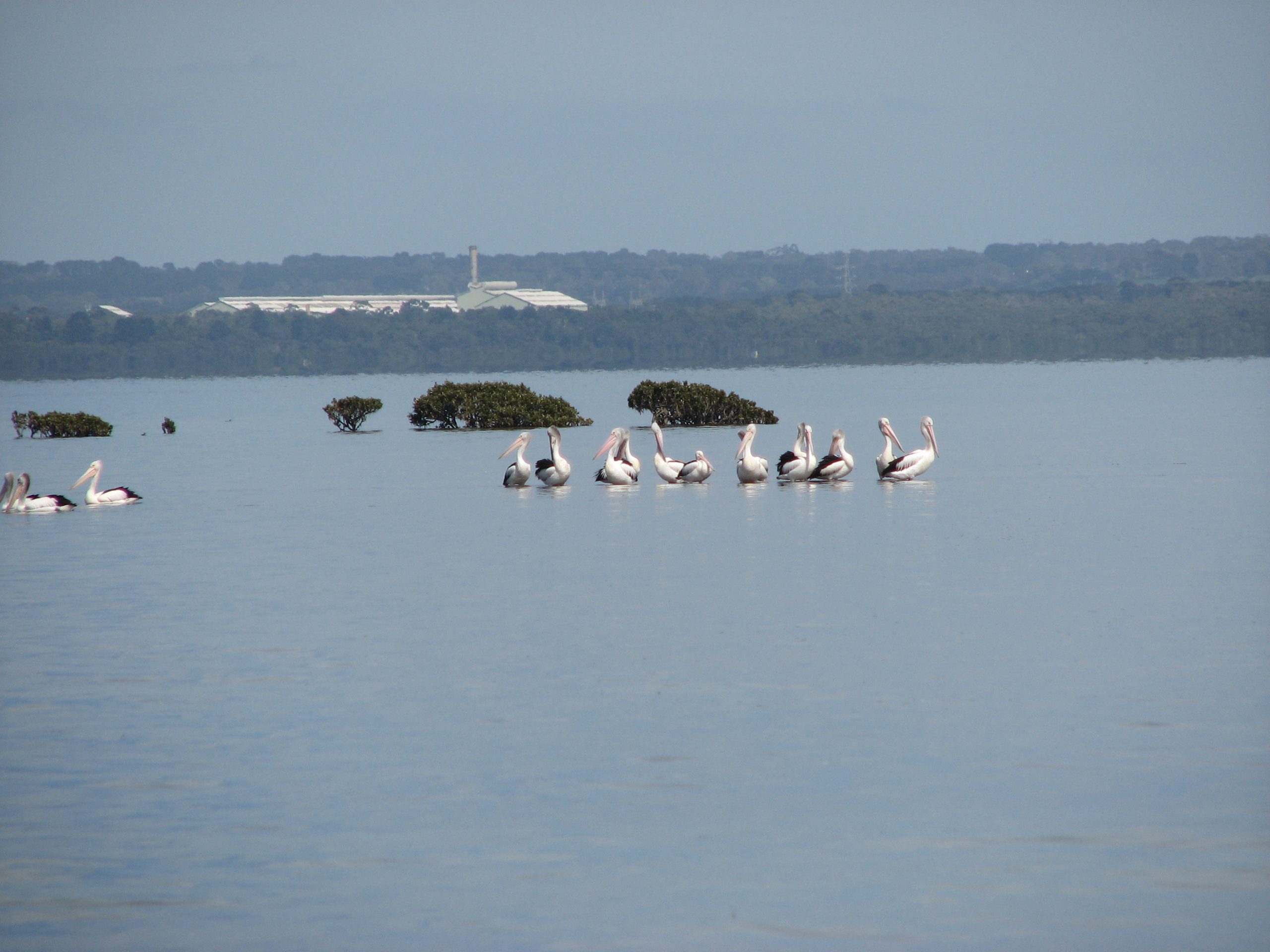 An example of good Water Stewardship practice: Inghams Enterprises, Somerville is the first site in Australia and internationally to receive gold level water stewardship certification.
As part of Inghams Enterprises commitment to Water Stewardship they worked with Western Port Biosphere and The Alliance for Water Stewardship to make improvements on their site and in their section of Watson Creek catchment.
By identifying the water related issues onsite and how these may be impacting on the creek and catchment downstream of their site, they have been able to apply the International Water Stewardship Standard. This has resulted in recycling some 65% of the water used onsite, made their plant more water efficient and sustainable, reduced impacts from stormwater from their site and reduced the impacts of their farming operations on Watson Creek.
Inghams are working towards ambitious sustainability goals, reusing water on-site, eliminating the release of nutrients and attaining zero waste. They are also working towards protecting the waterways on, and adjacent to, their site, through revegetation and stock management in the riparian area. This will reduce erosion and encourage renewal of indigenous flora and fauna.
Improvements on their site (with funding assistance from Melbourne Water, Mornington Peninsula Shire, and others), along with other landholders within the catchment, will contribute to water quality improvement in the Watson Creek catchment, stabilisation of the tributary banks and reduce sediment inflow and ultimately, contribute to the protection of the internationally significant Ramsar wetlands and Yaringa Marine National Park in Western Port.
More information about Water Stewardship