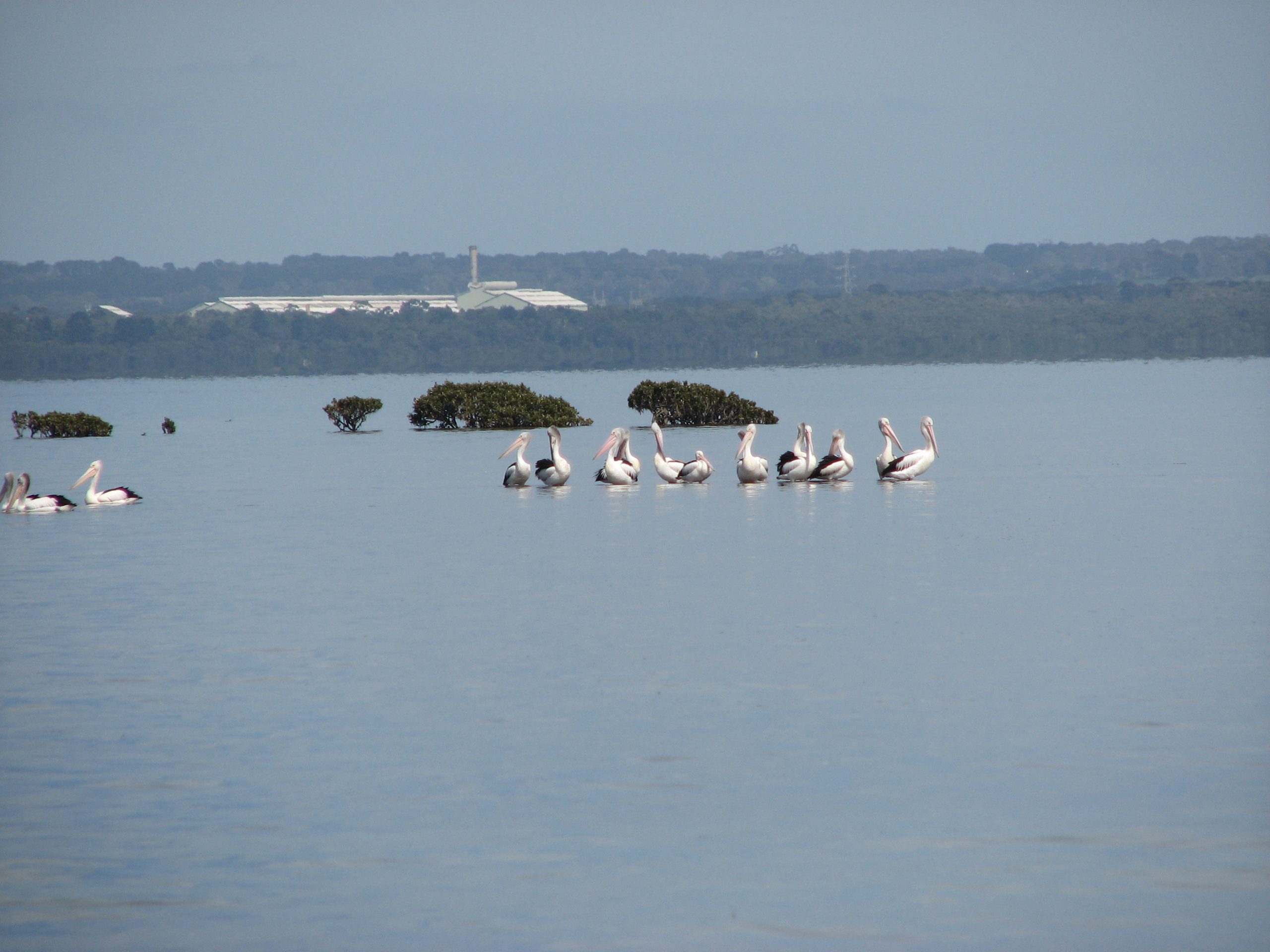 You don't have to become a water steward to be involved in water stewardship in the Western Port Biosphere Reserve!
Here are just some of ways you can use water in a more environmentally, socially and economically sustainable way:
Become a Western Port Biosphere Member or Sponsor, or make a donation.
Join a local Landcare group or find a community group to get involved with activities like tree planting and protecting streamside vegetation.
Pick up litter near drains and waterways.
Reduce your water consumption.
Know your water footprint and buy water-efficient products and services.
Reuse rainwater – e.g. set up a rain garden.
Plant native plants and groundcovers on your property to ensure no bare soil to prevent sediment run-off. Check with your local council for indigenous plants that are suitable for your area.
Use less fertiliser (slow release fertilisers or organic matter are best).
Use natural alternatives to pesticides.