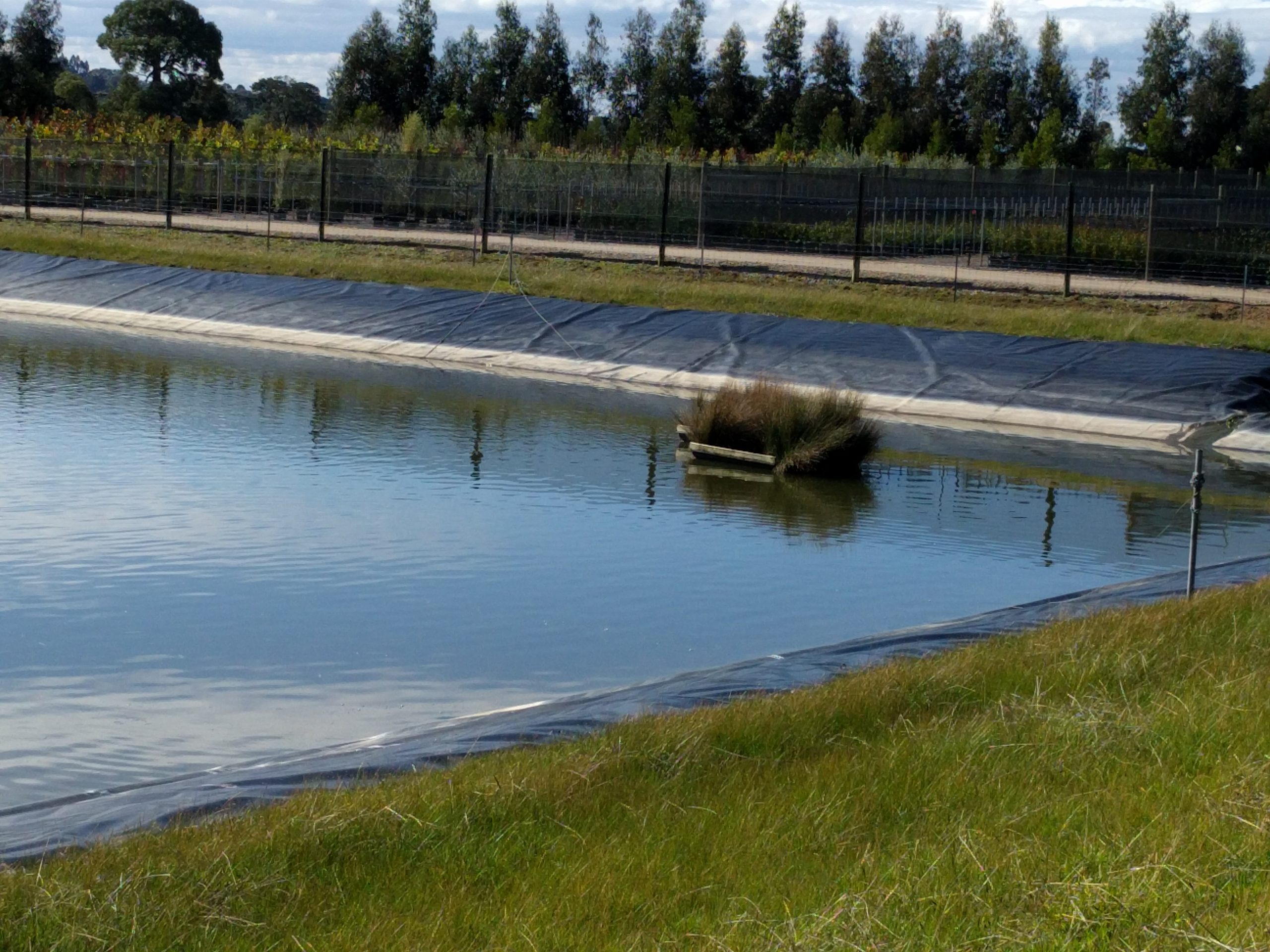 This is your opportunity to be at the forefront of Water Stewardship in Western Port and develop a Site Water Stewardship Plan. We will provide you with assistance to develop a Plan and the training necessary.
The Western Port Biosphere has established the first regional recognition program in the water stewardship framework and is being considered as a model for other programs in Europe, the US and China – read more.
Find out how to become a Water Steward
---
What is Water Stewardship?
Water Stewardship is a form of water management which can be externally accredited. It builds on existing works and planning that a site manager has already undertaken, or can be developed from scratch, and is easily implemented.
The Alliance for Water Stewardship has been developing a global water stewardship system since the Millennium Drought. The system is based on:
an international water stewardship standard against which participating organisations can be assessed;
a credible verification program for assessing participating companies and organisations, and;
a brand and recognition system that encourages and rewards participation in improved water management practices.​
With funding over 3 years from Helen Macpherson Smith Trust and support from our partners Inghams Enterprises, The Alliance for Water Stewardship, Mornington Peninsula Shire, Parks Victoria, Melbourne Water, South East Water and Port Phillips & Western Port CMA, water stewardship is intended to achieve four outcomes:
Sustainable water balance (the quantity of water available);
Good water quality;
Healthy important water related areas, and;
Good water governance.​
Aims
Our aims for the Biosphere Water Stewardship Program are to:
Improve the water quality and ecology of local waterways;
Improve water security for water users within the Biosphere;
Improve and maintain the ecological conditions of significant receiving waters; for example, Ramsar wetlands, within the Biosphere.​
Our Water Stewards
We congratulate the following landholders, businesses and organisations who have committed to the Biosphere's Water Stewardship Program. The program helps participants to improve water management on their properties and to positively influence local waterways.
We would love you to join the water stewardship program. Contact our Water Stewardship Project Officer, Lance Lloyd: lancel@biosphere.org.au, (03) 5979 2167 for more information.
Balcombe/Devilbend Creek Catchment
The Garden Vineyard
Woodleigh School (Penbank Campus)
Bass River Catchment
Cardinia Creek Catchment
Hastings North Catchment
Rain, Hayne & Shine Farmyard
Langwarrin Creek Catchment
Allnuts Farm
Moonlit Sanctuary
Quilly Park
Merricks – Hastings South Catchment
Coolart Wetlands and Homestead
Lord Somers Camp
Sweetwater Creek Catchment
Woodleigh School (Minimbah Campus)
​Watson Creek Catchment
Bembridge Golf Course
Freshfield Alpacas
Inghams Enterprises
Parnham Farms
Peninsula Fresh Organics
Somerville Secondary College
Sorenson's
TGA Australia Nursery
Westerfield
Woodleigh School (Senior Campus)
Elements of a Site Water Stewardship Plan
Drivers for establishing a Site Water Stewardship Plan
Water scarcity;
Water quality;
Ecosystem health;
Social equality or licence or operate.