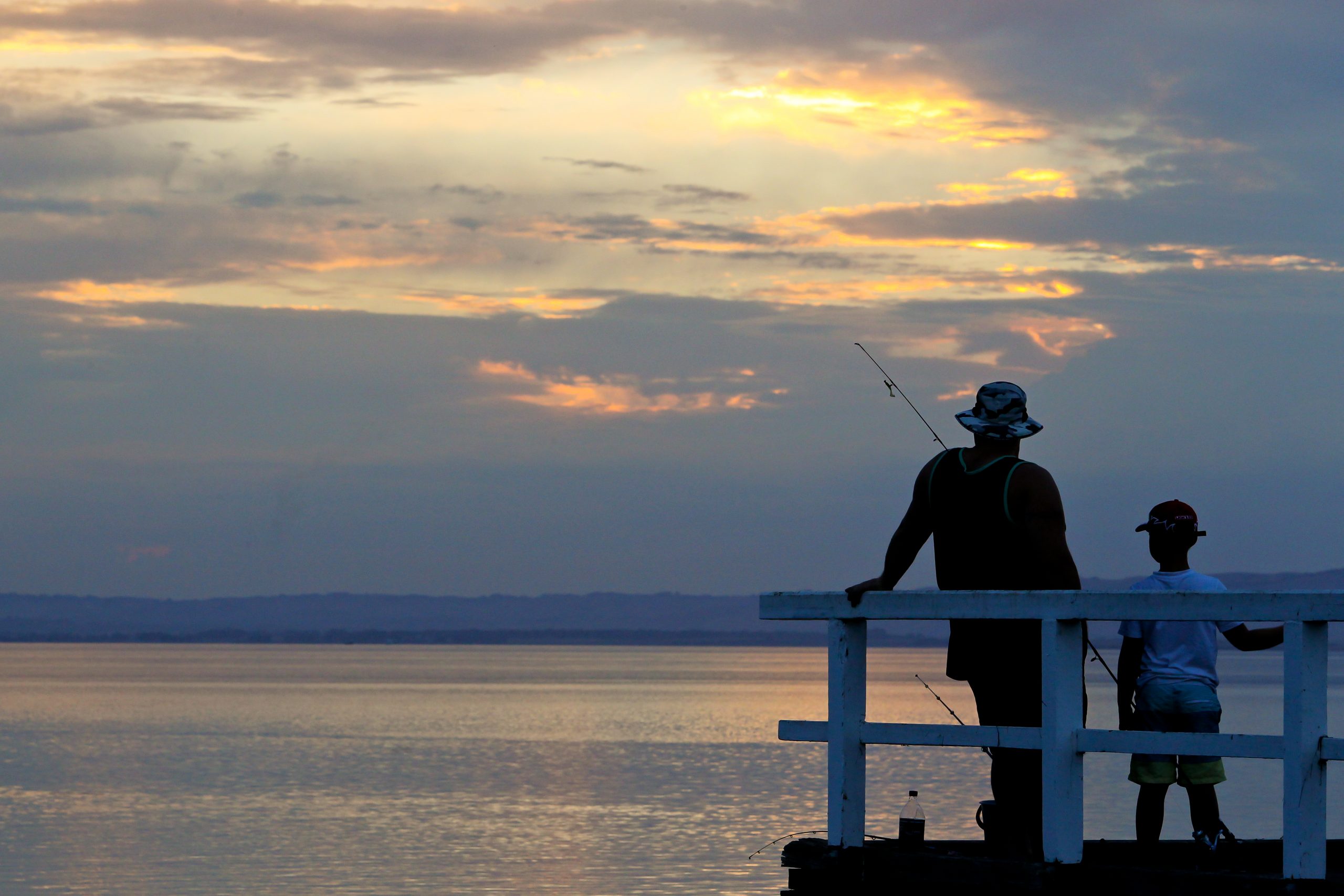 Bass Coast Sustainability Festival
For full details of the festival please visit:
At the Festival, the Biosphere Foundation hosted four events
Mornington Peninsula & Western Port Biosphere Reserve Foundation – Who are we and what do we do?
Event Summary:
Did you know Western Port has been declared an internationally significant wetland by UNESCO due to its unique and abundant flora and fauna? Beyond the importance of its biodiverse wetlands, the industry around Western Port supports the Australian economy and provides jobs for our local community. The Mornington Peninsula & Western Port Biosphere Reserve Foundation aims to contribute to environmental and community goals through a range of projects including the Water Stewardship Program, Biodiversity in Schools program and the Ramsar protection program. In this presentation we explore the unique ecology of Western Port, outline the background of the Foundation and projects, and show how you can get involved with the Biosphere to protect the local community and environment.

Building a Water Stewardship community in the Western Port Biosphere
Event Summary:
Water Stewardship is a form of catchment and water management which is easily developed and implemented, builds on existing works and planning, and can be externally accredited.
The Alliance for Water Stewardship has been developing a global water stewardship system since the Millennium Drought in 2006.  The system is based on:
an international water stewardship standard against which participating organisations can be assessed,
a credible verification program for assessing participating companies and organisations, and
a brand and recognition system that encourages and rewards participation in improved water management practices.
The Western Port Biosphere Water Stewardship Project uses the AWS International Water Stewardship Standard as a tool for businesses and land managers that use water to address the shared and site-specific challenges of the catchment. Water stewardship is intended to achieve four outcomes:
sustainable water balance (the quantity of water available)
good water quality
healthy ecosystems & cultural sites, and
good water governance.
This presentation will provide you with an overview of the current program and encourage you in how to get more involved.

Western Port – a wetland of international importance.
Event Summary:
Western Port is listed under the United Nation's Ramsar convention as a wetland of international importance.  Why, and what does this mean for its management?  This informative talk will introduce people to the Ramsar convention before explaining why Western Port is considered so special.  The bay meets seven out of the nine criteria for listing whereas many Ramsar sites may only meet one.  The second part of the talk focuses on how the bay is currently used, by whom and for what purpose.  The critical question is whether incidental and cumulative negative impacts will permanently degrade the environment and threaten the Ramsar listing or is Western Port large enough and resilient enough to withstand the pressures?
Biodiversity in Schools
Event Summary:
Over the last three years, the Biosphere Reserve Foundation has been bringing to light the incredible Western Port Bay to schools in the region, through a fun and interactive program that teaches students about the ecology and biodiversity around them. Students have learnt about what it means to live in a UNESCO World Biosphere Reserve, the Ramsar Convention, and the importance of Western Port Bay for migratory shorebirds. We have also facilitated species monitoring projects in school grounds through camera tracking, catching everything from foxes to Brown Bandicoots on film.
We have ambitions to expand on the workshops we deliver in 2022 and to reach more schools. If you are interested in hearing more about the work we've done so far, and about the potential new workshops we could offer your school on blue carbon, water stewardship, or biodiversity, please watch
---
Our Funding Partners
These presentations and the Biosphere Foundation's contribution to the Bass Coast Sustainability Festival were made possible through the generous support of the Australian Government's Environment Restoration Fund