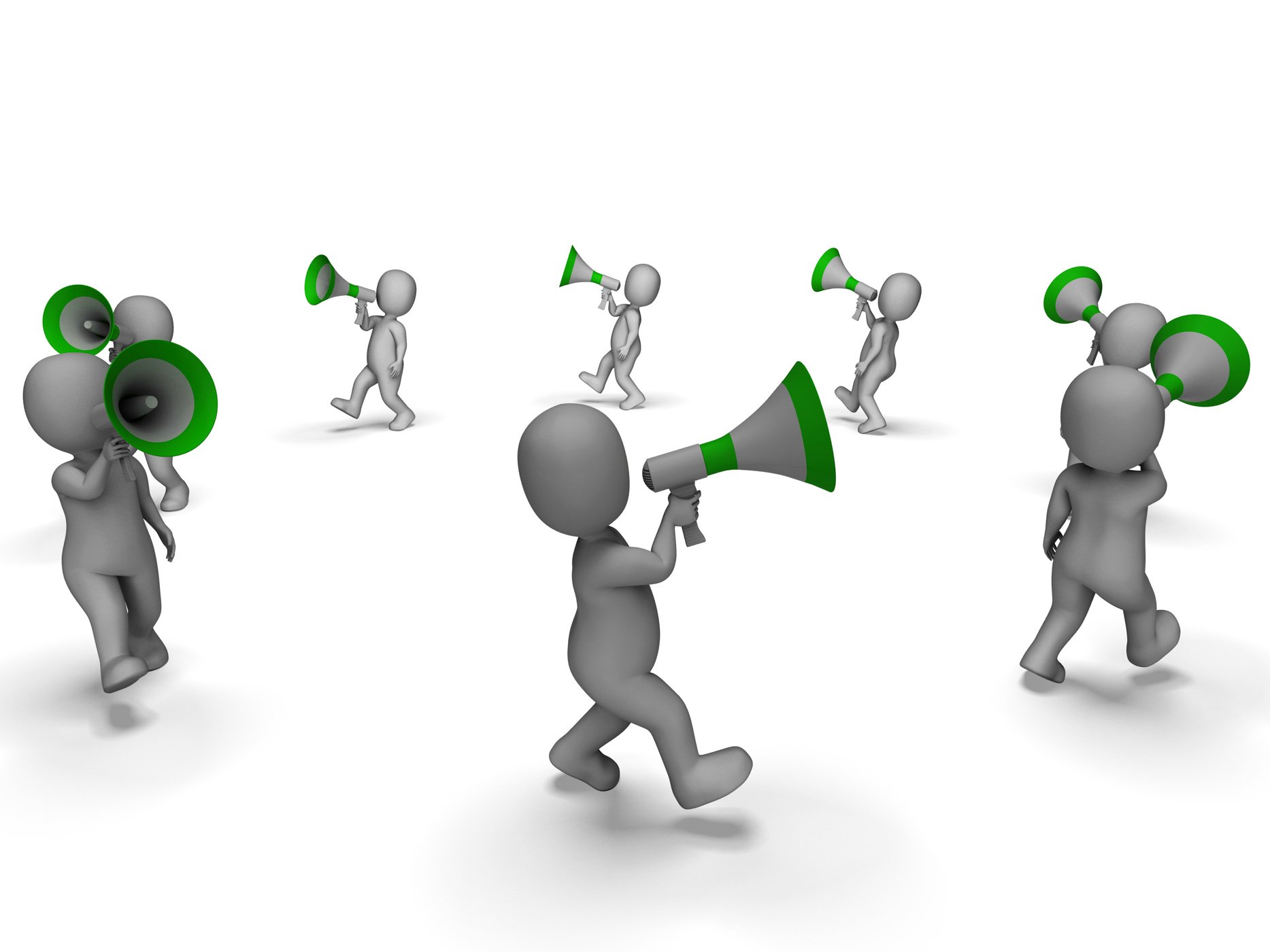 Advocacy at the Biosphere Foundation
The Western Port Biosphere Foundation advocates for specific issues relevant to the Mornington Peninsula and Western Port Biosphere Reserve region that have potential to positively or negatively impact the natural environment and long-term sustainability of the area.
Biosphere Reserves include urban, industrial and agricultural areas, as well as conservation reserves. Participation by landowners in Biosphere programs is voluntary. The Biosphere Foundation aligns its portfolio with UNESCO's World Network Biosphere Programme model, which identifies three zones typically defining human co-existence with the natural environment: Core, Buffer and Transition.
Our advocacy for the Biosphere Reserve mirrors the responsibilities and activities associated with these zones. This table explains this approach to our prioritisation and method for advocacy.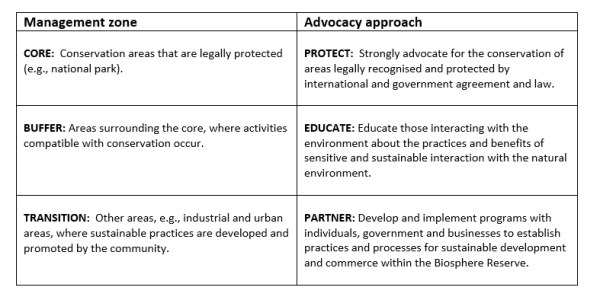 Click here for the full policy document.
Hydrogen Energy Supply Chain (HESC) Project
The Western Port Biosphere Foundation is advised that an Environmental Effects Statement (EES) will be referred later this year for the Hydrogen Energy Supply Chain (HESC) Project.  The project involves two proponents: J-Power/Sumitomo Corp JV (JPSC JV) producing hydrogen in the Latrobe Valley and transporting it by gas pipeline to Hastings where Japan Suiso Energy (JSE) will operate liquefaction, shipping and a receiving terminal for export of the hydrogen to Japan.   
The Biosphere Foundation advocates that any environmental impact study should assess the total end to end supply chain for all activities of this project.  The proposal for a hydrogen export facility in Western Port is in two parts, commercial demonstration (40 000T), and full scale. The EES should address the issues presented by the full-scale production proposal – transport, liquification, storage and shipping (225 000 T H2 pa) which is planned to be in operation by 2030.  
The Biosphere Foundation will provide relevant input to any EES process which directly impacts on our Biosphere Reserve.  We will participate and provide scientifically supported evidence on issues of community amenity, the safety of hydrogen piping, liquification and storage facility and export shipping which impacts on the Ramsar wetlands and ecology of the Reserve, all of which must be examined under rigorous regulator guidance.   
The project's broader proposal is for carbon increase from the fossil fuel powered hydrogen generation in the Latrobe Valley to be captured by carbon sequestration technologies. It is essential that this is evaluated with transparency and integrity for its net benefit to addressing carbon emissions and their impact on climate change. The Biosphere Foundation's final position in relation to the HESC Project will be influenced by these findings, notwithstanding our submission on the project's direct impact on Western Port. 
We believe that consideration of this development project should be directed by a Strategic Framework for Western Port.